Description
Dye-ing to preserve those fierce, fabulous, vibrant color looks you've crafted with care? From deep, dark brunettes to radiant redheads and blonde bombshells, you can commit for the long haul with Joico Colorful: Formulated with nourishing Camellia Oil and Pomegranate Fruit Extract, our anti-fade collection helps provide shine, strength, and protection from color-fading elements. It's a brilliant and beautiful trio that keeps every color creation true-to-hue.
Why It Works

CAMELIA OIL 
Stocked with essential Omega 9 fatty acids and antioxidants, helps to seal in moisture and restore luminous shine to hair.

POMEGRANATE FRUIT EXTRACT
Exceptionally rich in tannins and fade-fighting super antioxidants, helps Joico Colorful protect the longevity of haircolor.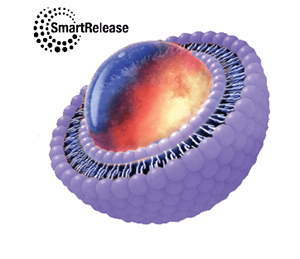 SMARTRELEASE TECHNOLOGY
Packs our triple-powered, healthy-hair ingredients inside an invisible liposome. This unique delivery system offers continuous release to the hair, protecting it against the recurring damage caused by daily styling and wear.